Built to Make the World Safer
Either Do Your Best or Take a Rest.

Focused, dedicated, and specialized. High-quality products and a good reputation lay the foundation for an enterprise to grow and prosper. Jianzhi is dedicated to providing premium pipe connectors for customers all over the world.

—Chief Executive Officer, Jiuhong Ren
Founded in 1982, Jianzhi is a leading manufacturer and supplier of cast iron pipe fittings. Till now, Jianzhi has about 4,500 employees and more than 350 technical engineers with distributors covering over 100 countries around the world.
Global leading laboratory and laboratory equipment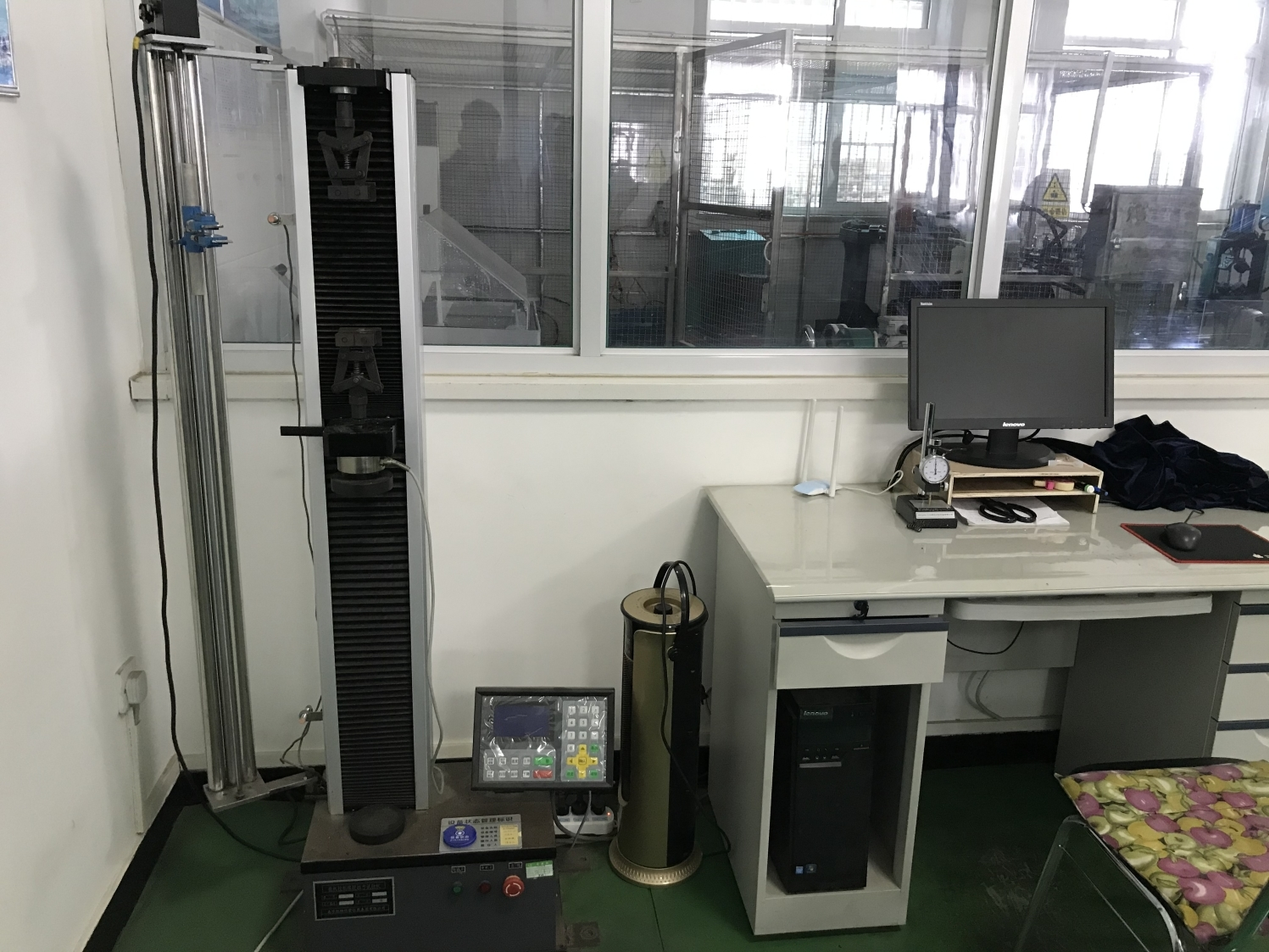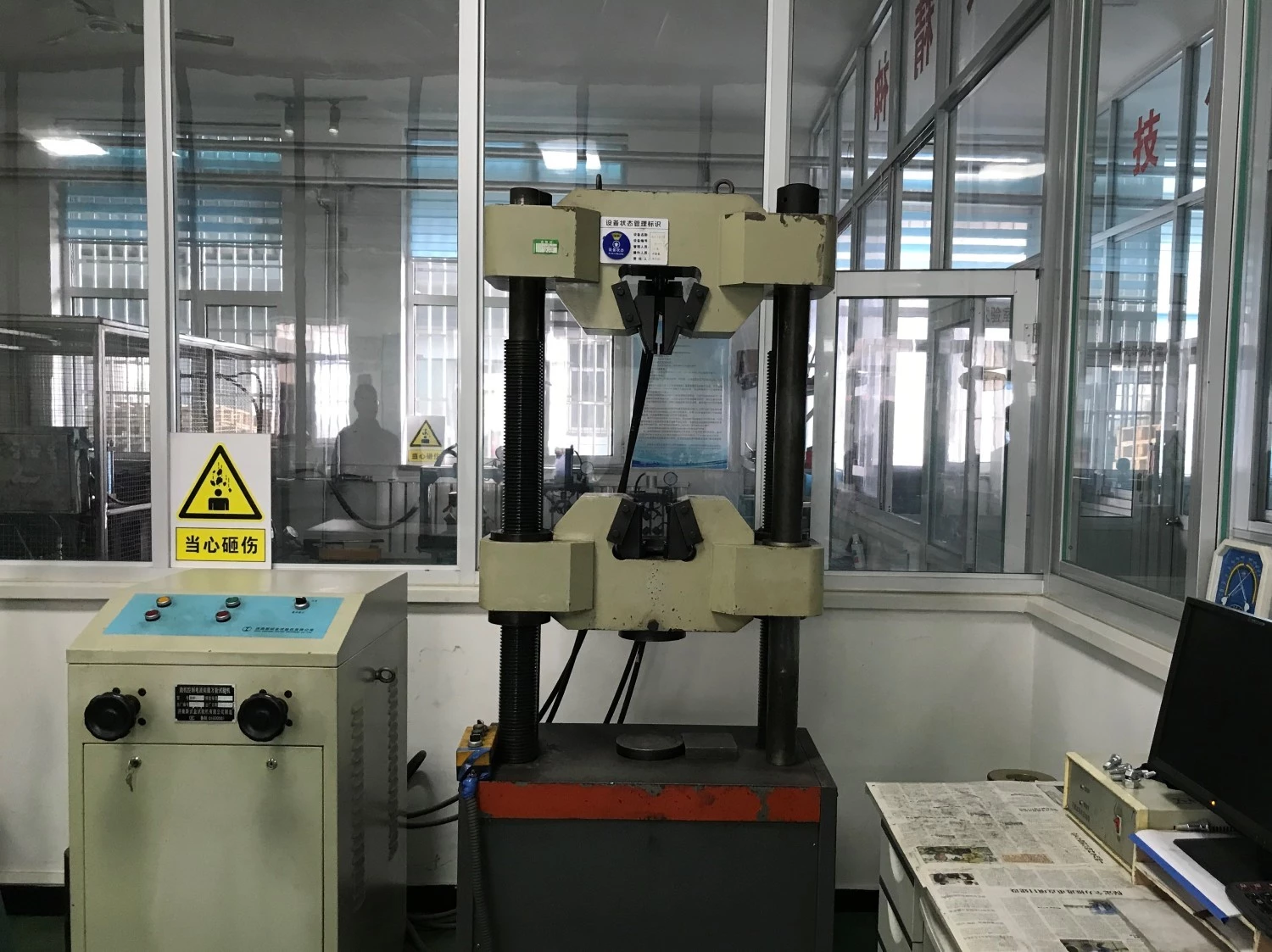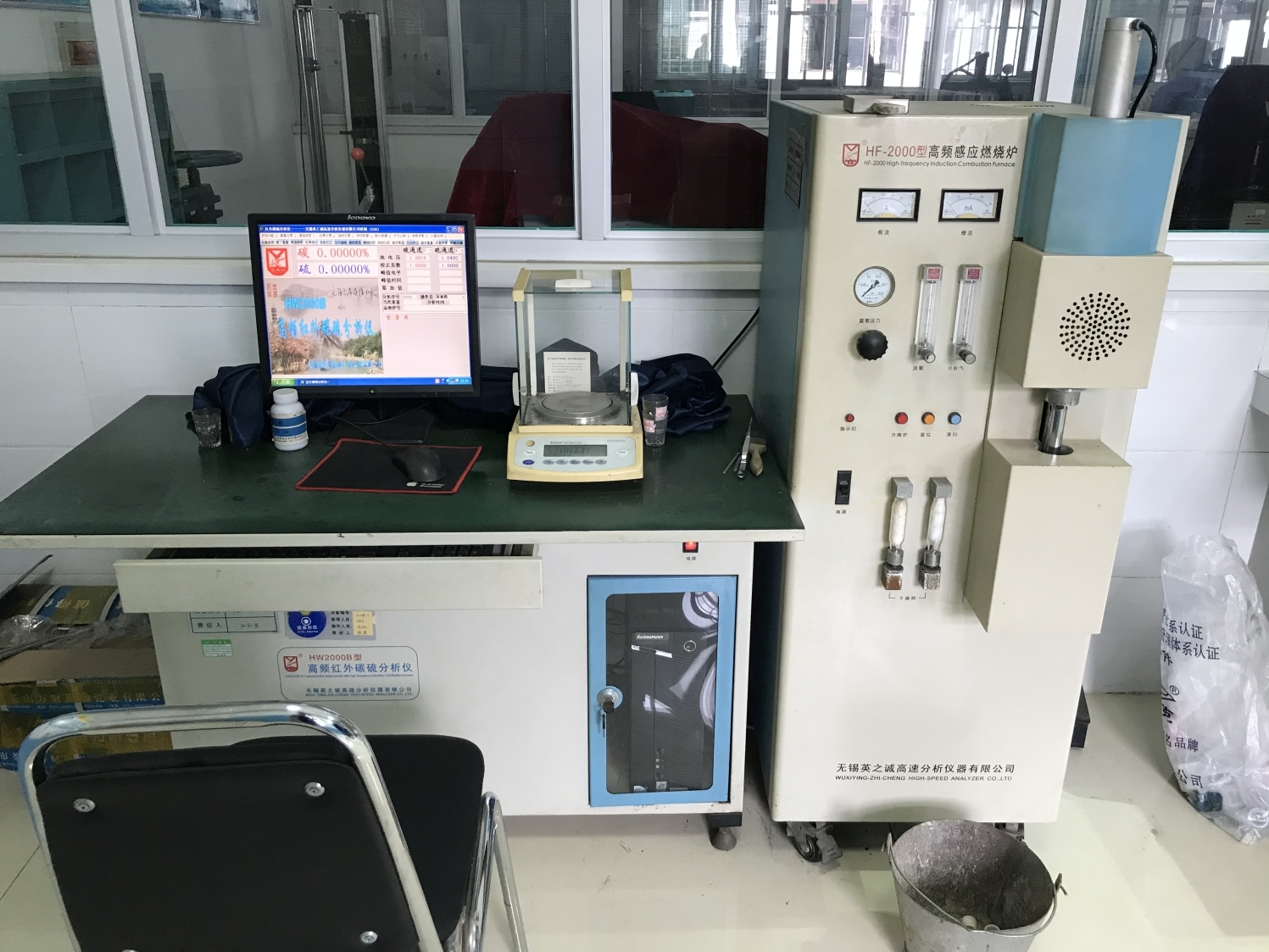 First-class assembly line and production workshop, the birthplace of high-quality products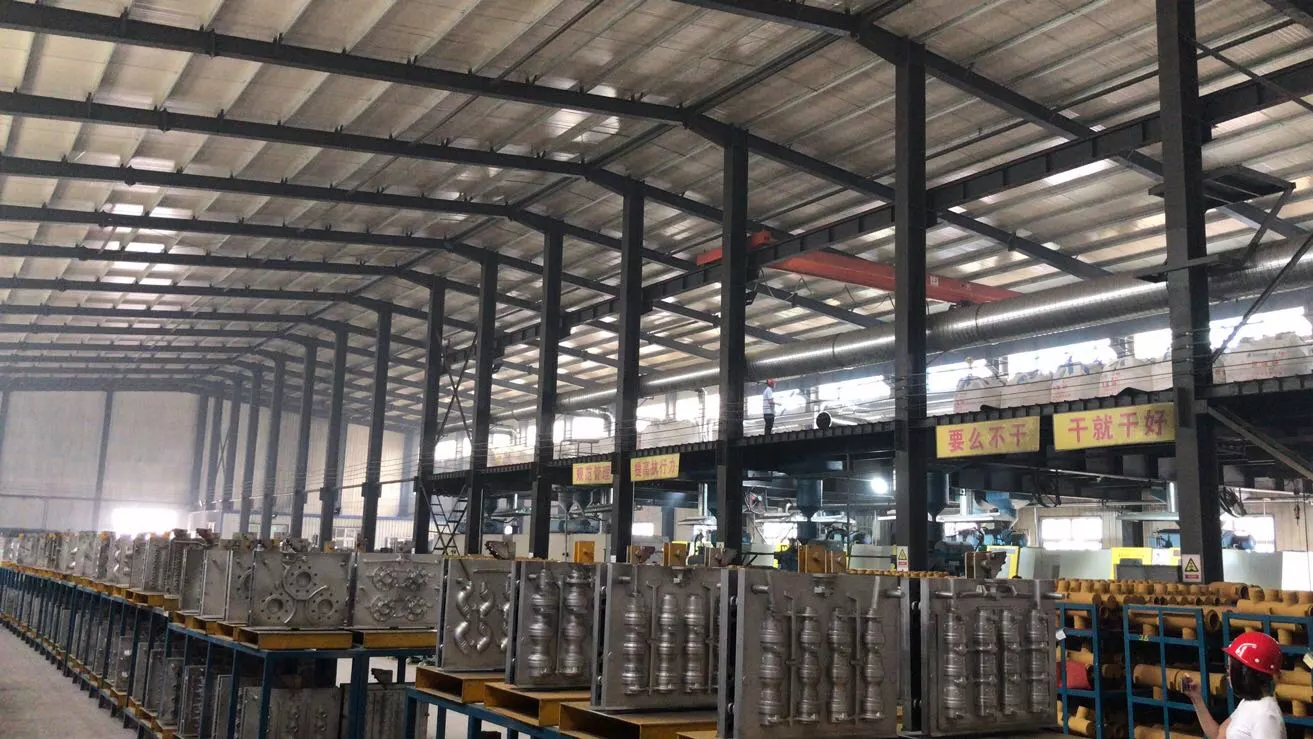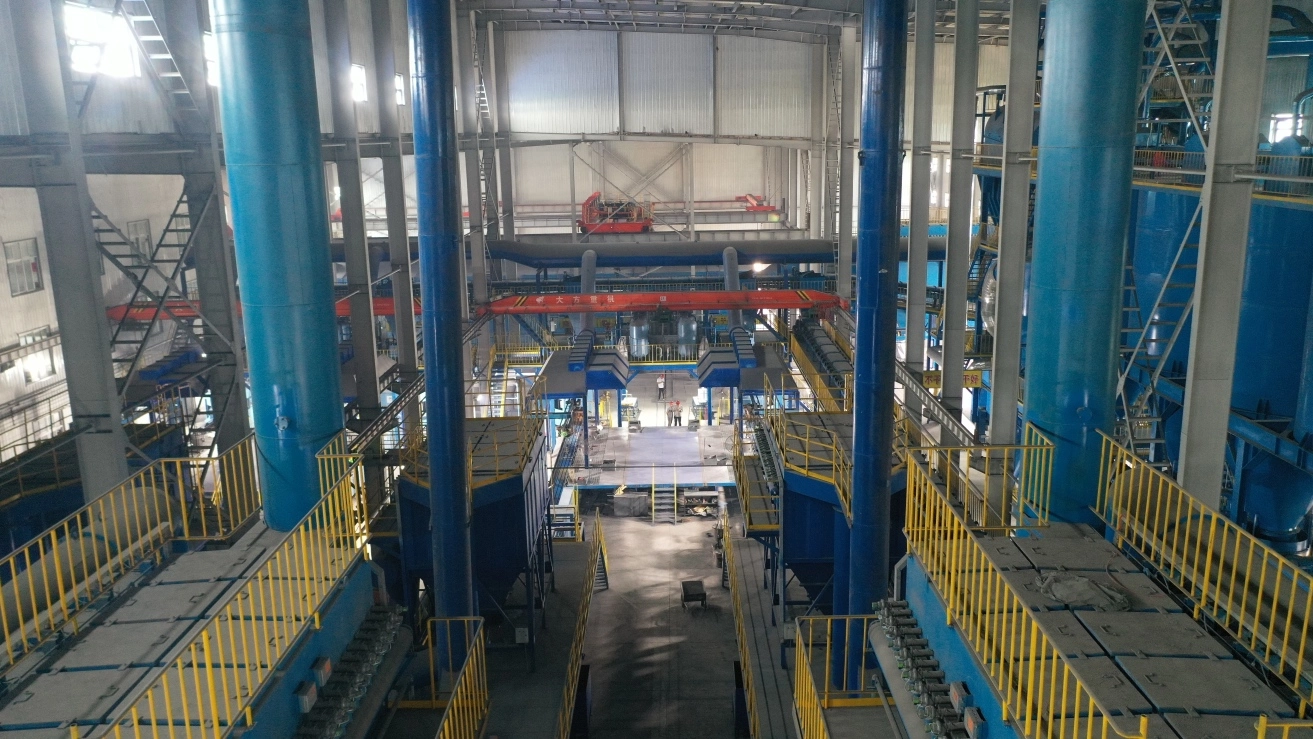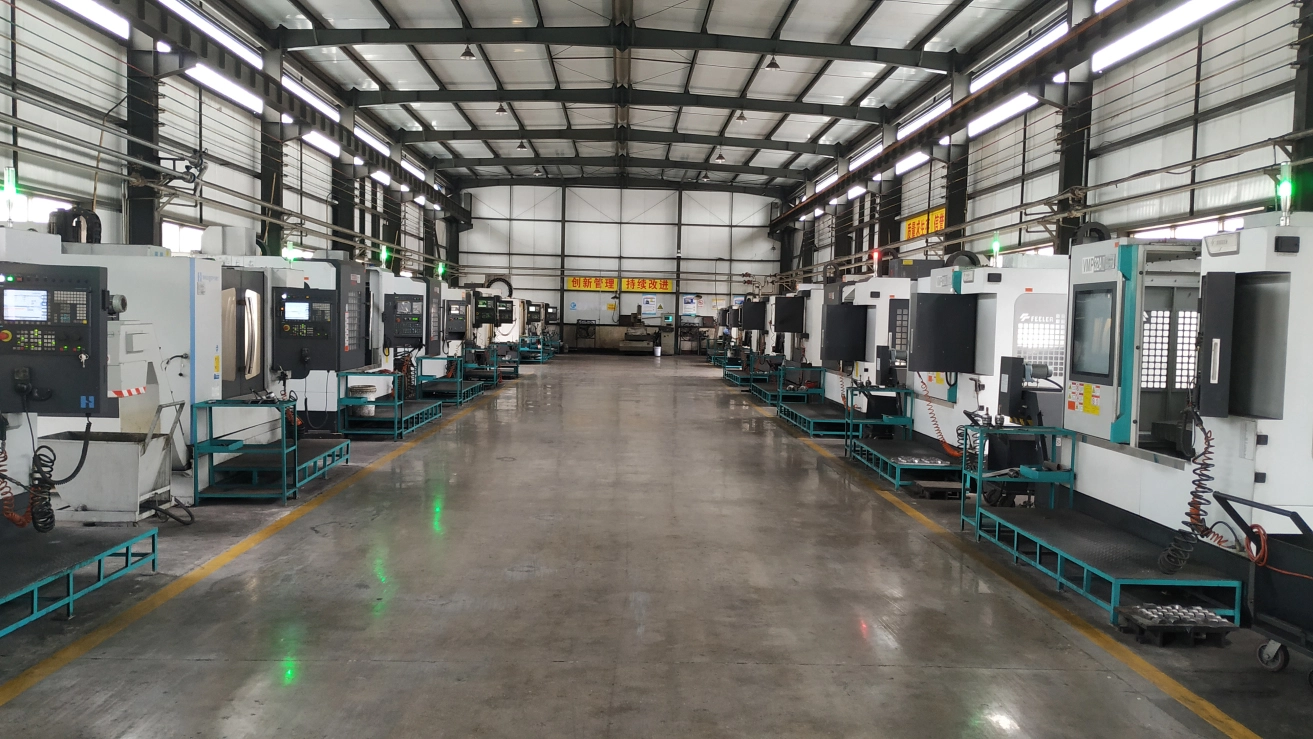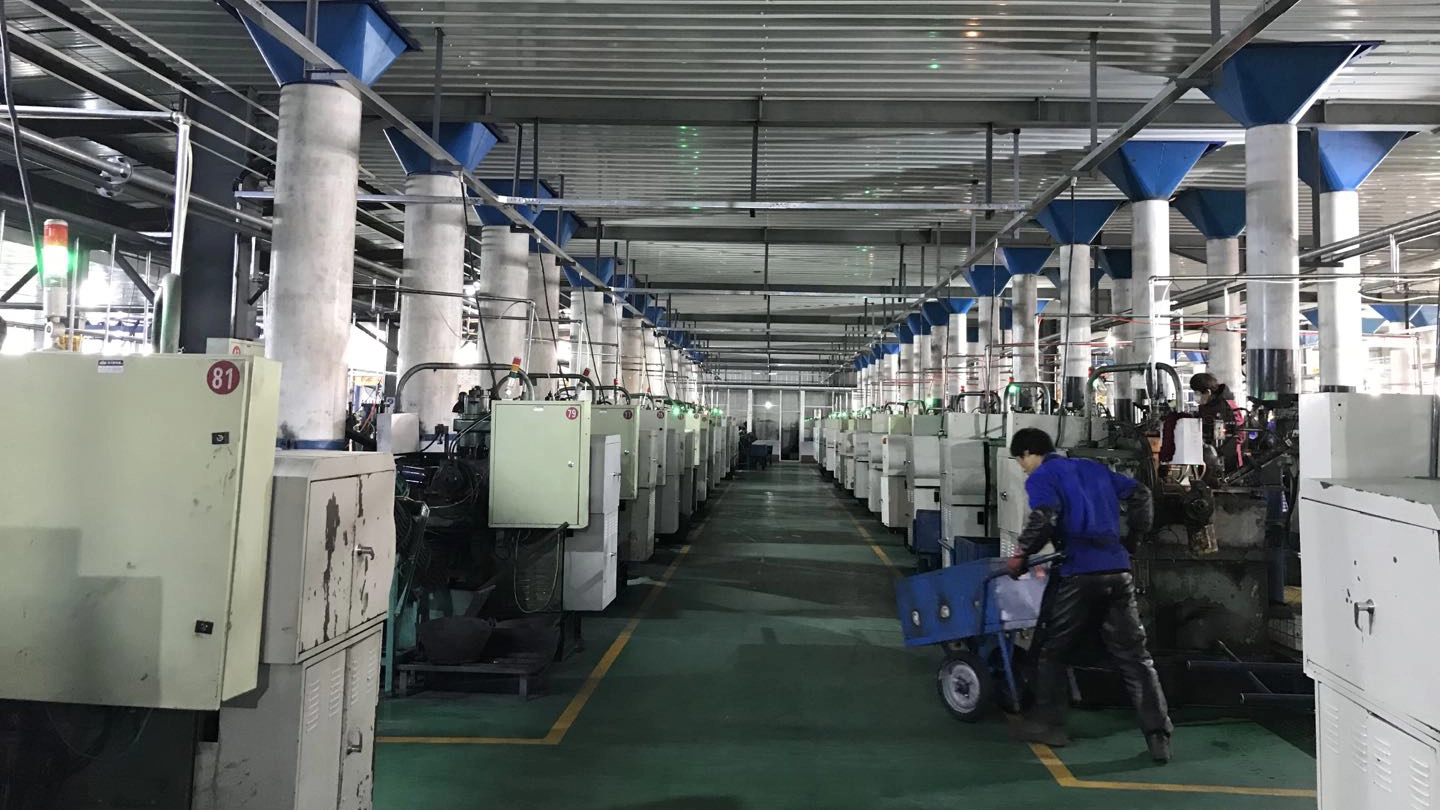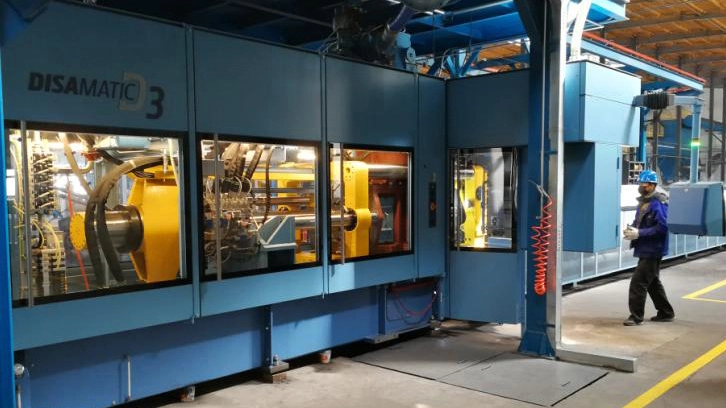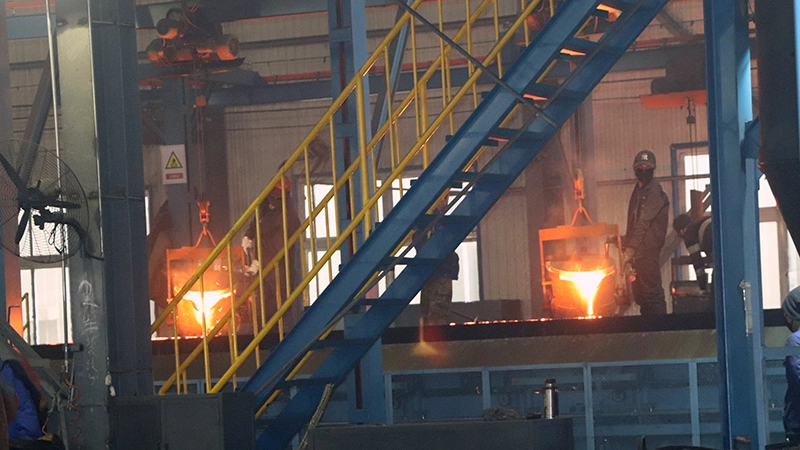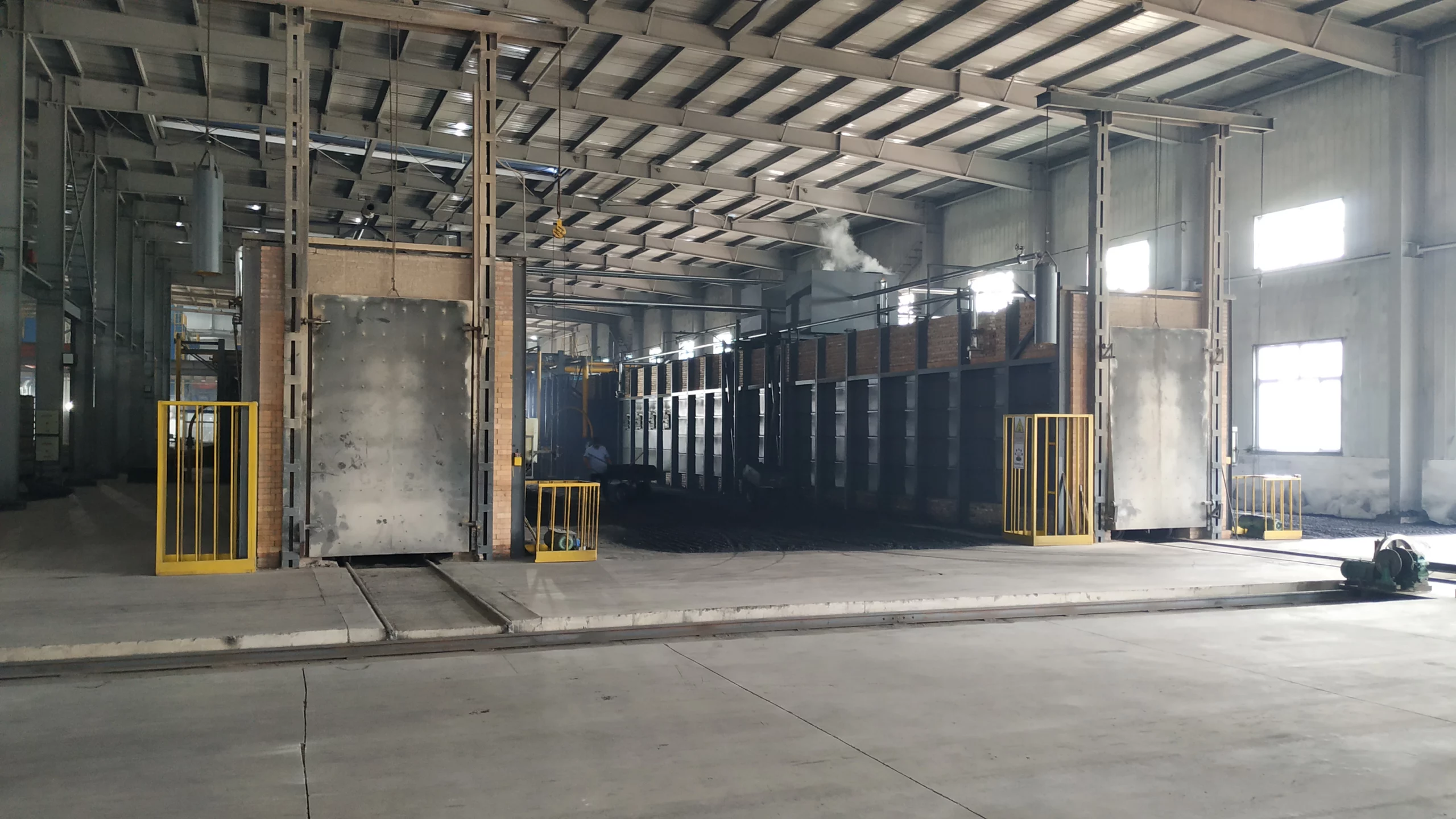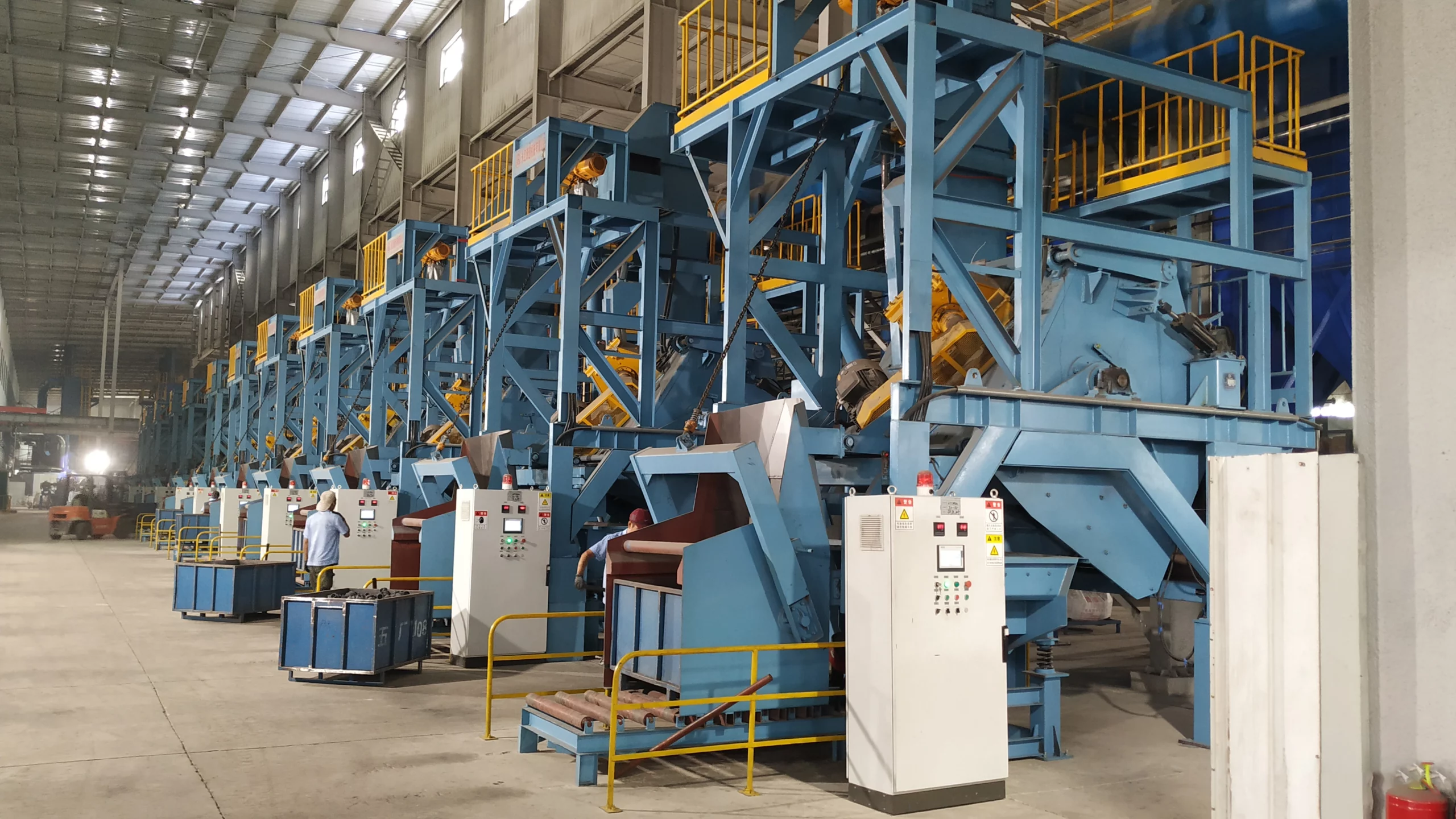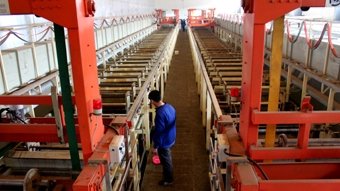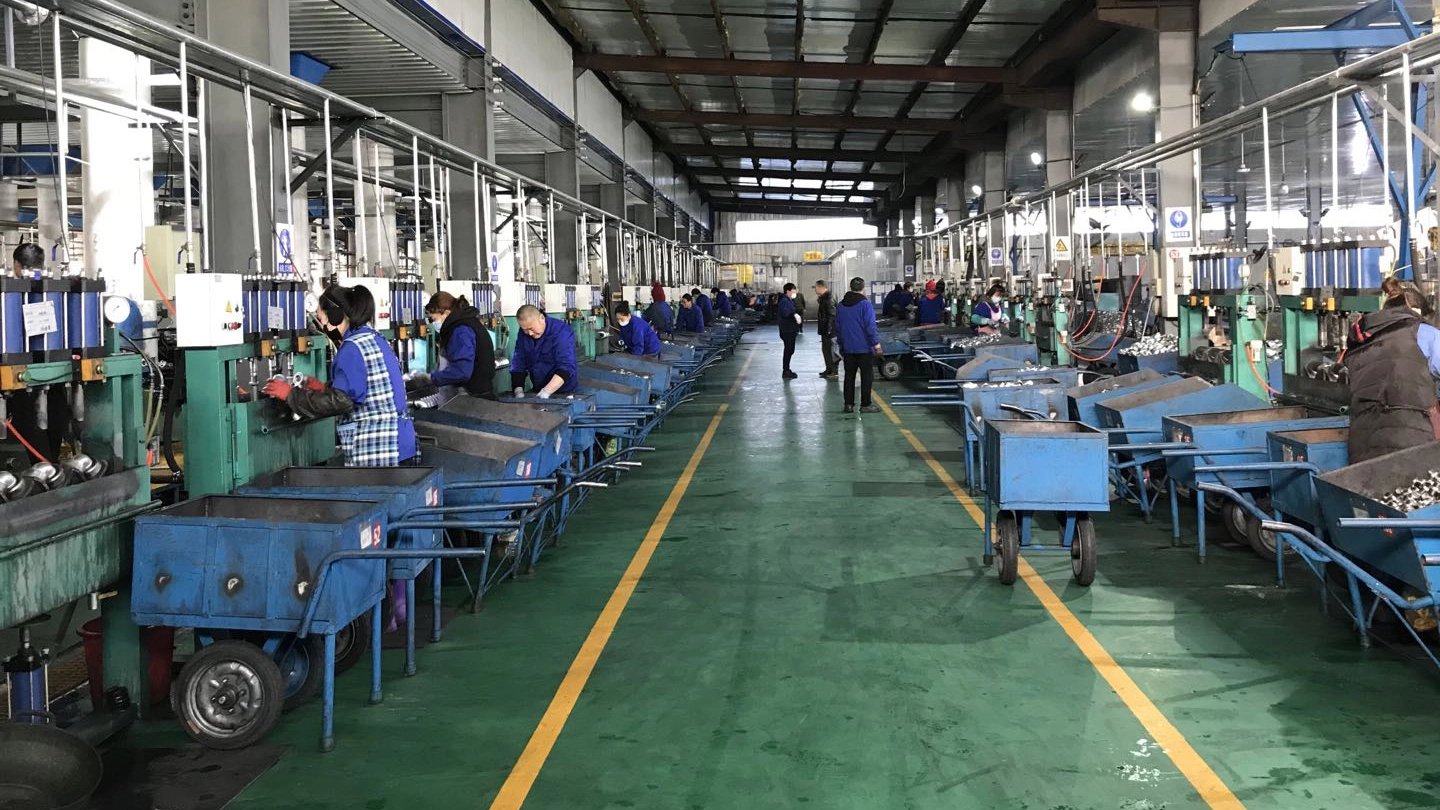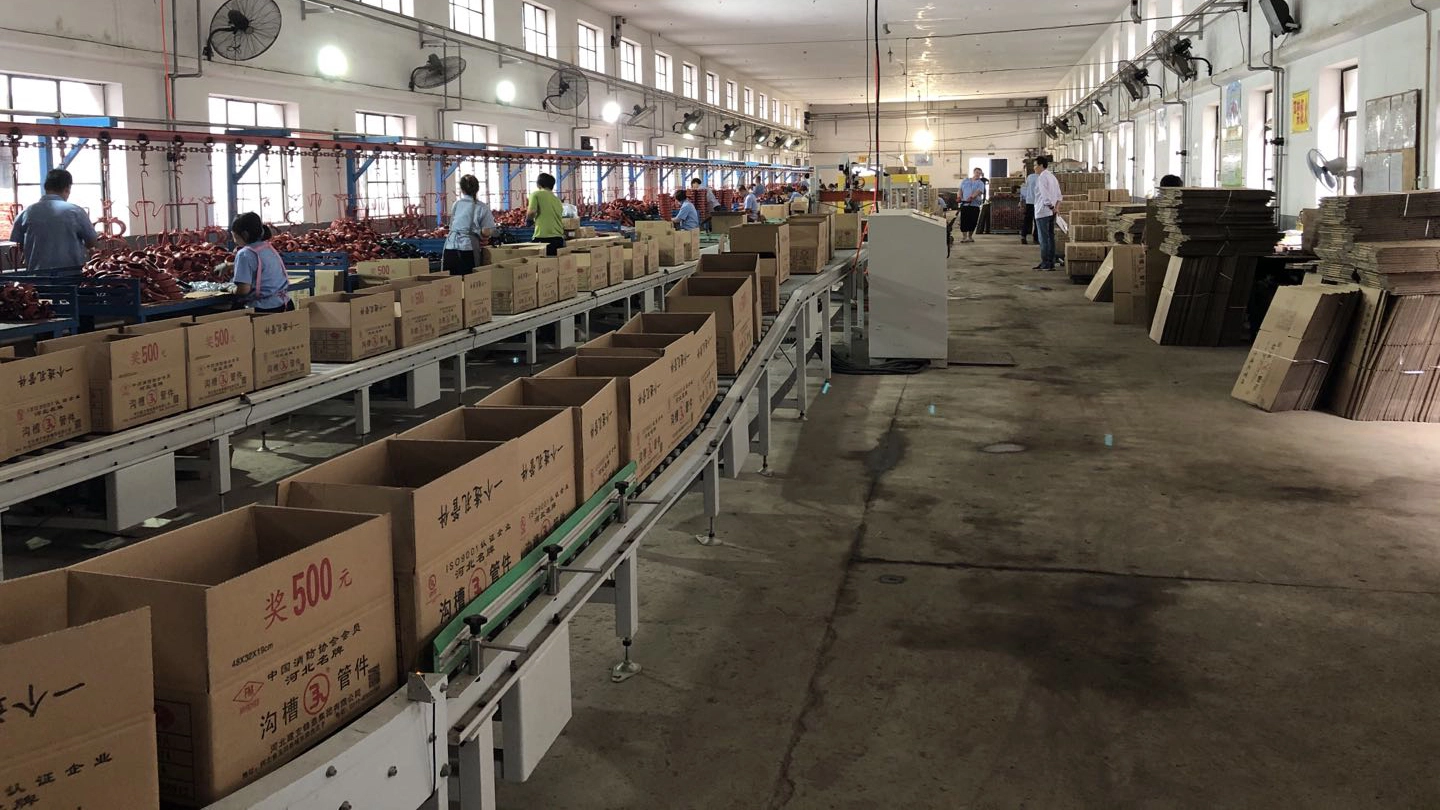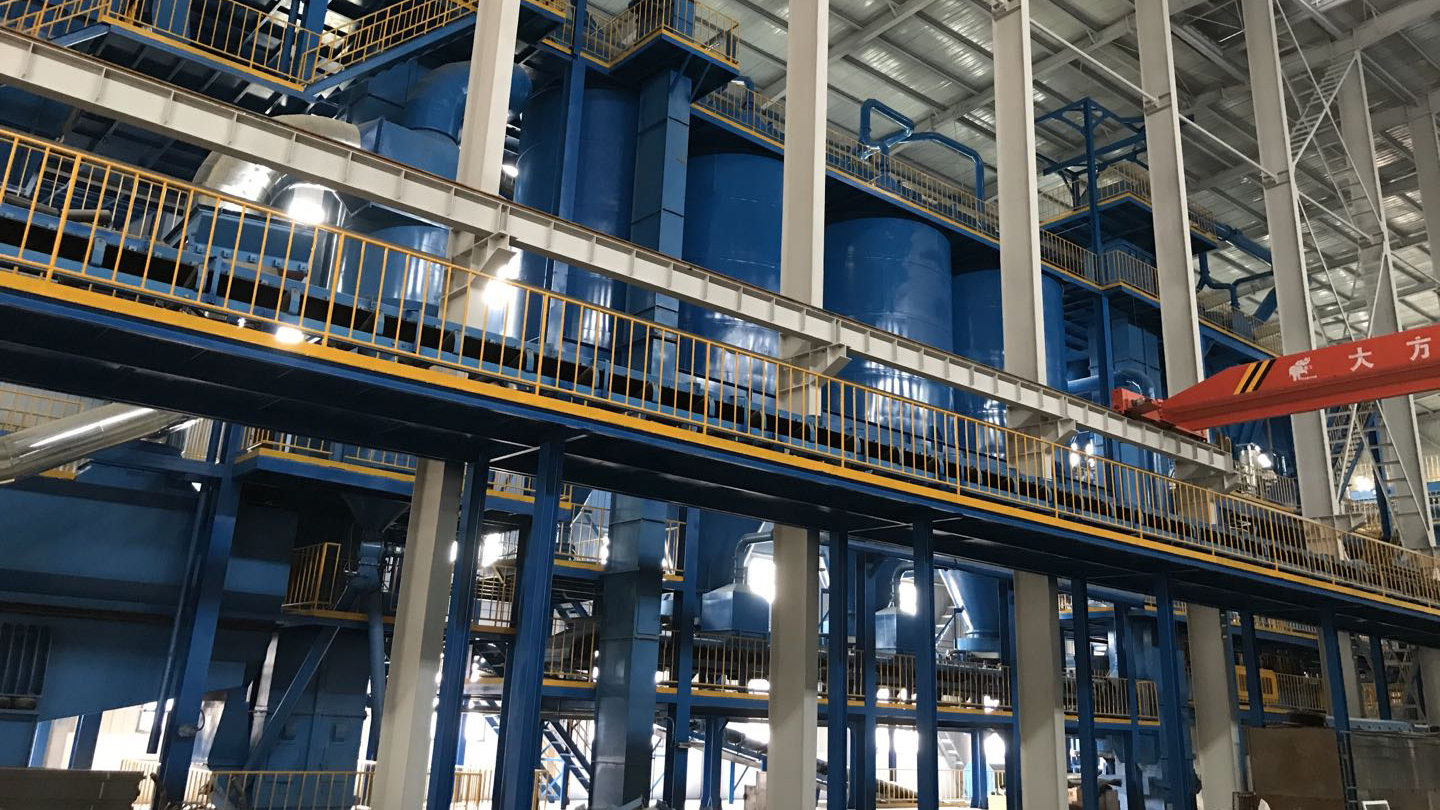 Projects
As our main products, Galvanized Pipe Fittings and Black Pipe Fittings are widely used in various large-scale projects, such as:Beijing National Stadium( the Bird's Nest),Water Cubic(Beijing National Aquatics Center),Beijing Daxing International Airport,CCTV underpants etc.