JIANZHI-A RELIABLE MALLEABLE IRON FITTING MANUFACTURER AND SUPPLIER
Jianzhi ensures the safety of every pipeline system by strict and innovative quality control and aims to help all partners to prosper. As a standing member ofthe China Foundry Association, Jianzhi is dedicated to promoting the development of this industry.
High-quality Products
FM, UL, TUV, CE, SGS, etc.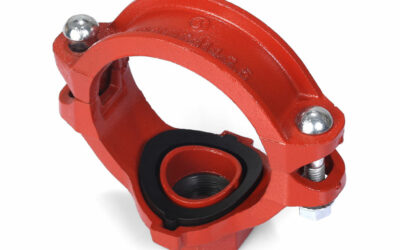 Groove fittings are a new type of steel pipe connection fittings, also called clamp connections, with many advantages. Groove pipe fittings definition Automatic sprinkler system design specifications put forward, the system pipeline connection should be used groove...